You'll find all of our real estate guides and books/guides for real estate professionals listed here.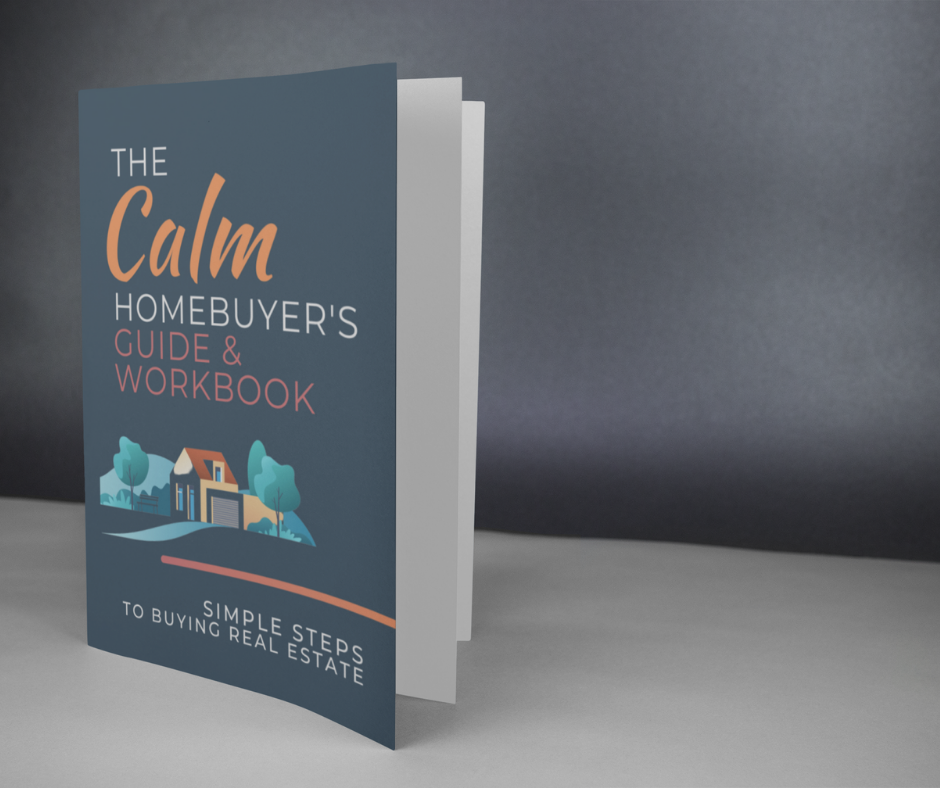 These two guides are available on Amazon.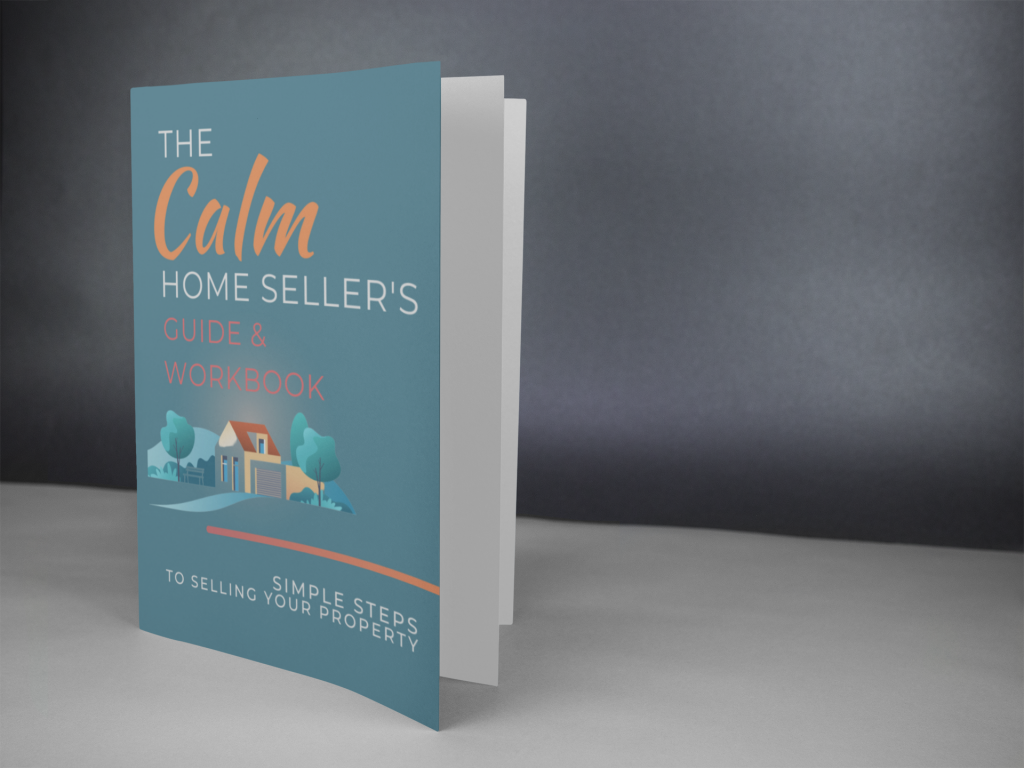 They are also available for bulk purchases, white-label options, and branded versions. To discuss the options and how they might work for you and your marketing as a real estate professional, contact Andrea at admin@bewellcontent.com.
BOOKS FOR REAL ESTATE PROFESSIONALS
We are excited to finally bring a series to you from Josh Rogers of Rogers Mortgage Group and Rogers School of Real Estate. The books will cover a huge variety of marketing methods for agents and brokers. Social media, video, content marketing, and more. Stay tuned! We will release the first books in June 2021 and roll out many more over the next year.