About & Contact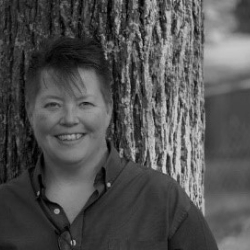 Hey there! My name is Andrea Mai. I'm the writer and content creator for Be Well Content and Be Well Books. I create copy and content that supports your efforts to share valuable wellness information with your clients and employees.
Want to work with me? Have questions?
Contact me at admin@bewellcontent.com
As a writer, I've written multiple books and articles on mindfulness, meditation, and waking up. I've delved deep into holistic health practices for my own well-being and am fascinated by the many avenues we can use to cultivate health for the whole self.
In looking at what I'm passionate about – the healing of our bodies, minds, and spirits as well as our world – I decided to expand beyond what I was doing through my personal books and blog at www.mindfuljournal.net. I want to share this message widely while helping you achieve your goals. How can I help you?
With gratitude,
Andrea Mai
Contact me at admin@bewellcontent.com